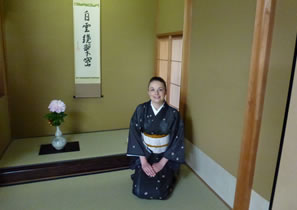 Welcome to HUG (Help, Unite, Grow); a volunteer international exchange association where you can help with written translation, English conversation classes and guided tours for schools, shops, companies, individuals and the community. We unite people through events, such as our tea ceremony, held for the purpose of foreign culture and intergenerational exchange. Our association is connected with various training and education organisations, plays an active role in local shopping districts and provides assistance to artists.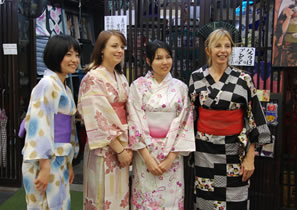 We are currently offering a unique home-stay opportunity for an enthusiastic individual who wishes to experience the Japanese culture; while offering assistance in the above mentioned environments. If this sounds like you, please email through your interest to info@e-hug.jp.
Together, with our network of people, you can reach your goal in Japan!