The English conversation circle, kimono dressing, scroll mounting and photography classes, etc., are a great place for members to build a network by sharing knowledge. There is also the possibility for us to support other activities.
English Conversation Circle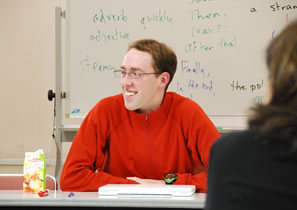 Takatsuki English Circle

Place: Crosspal Takatsuki, etc...
Takatsuki Eikaiwa-no-kai

Place: Crosspal Takatsuki etc...
[Kimono Circle] is now accepting applications for participants.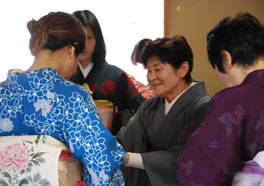 [Kimono Class]

Learn with ease, from the beginning, at the Takatsuki Municipal Community Centre. Beginners welcome. Please come for a great experience. Classes are held twice a month, on Fridays. For dates and times, please inquire within.
[Kimono Study Group]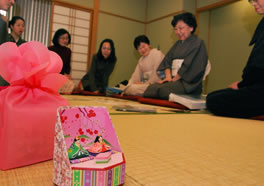 Cloth and kimono varieties
Family crest
Kimono manufacturing process
Enjoy learning about the kimono and then take a practical lesson in kimono colour/season combinations.
Scroll Mounting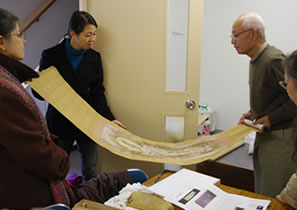 Photography Class