Kid English class
Fri. 27th Mar.
(Camp: Wed. 25th Mar. - Fri. 27th Mar.)
Place: Kyoto station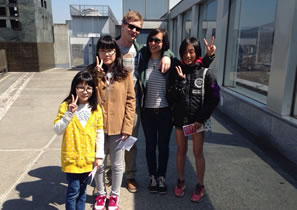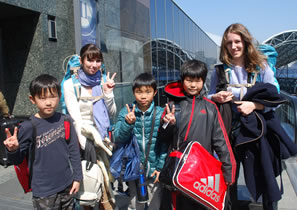 Tea Ceremony vol13. on Sun. 17th May, 2015
TEA CEREMONY vol.13
Sunday 17th May, 2015
11:00am-2:00pm
Kyoto Imperial Garden - Shu Sui-Tei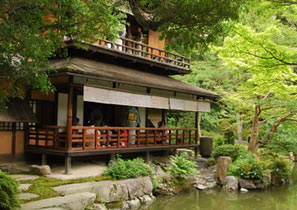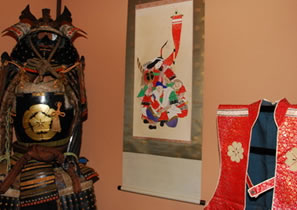 Photography Class @ Umeda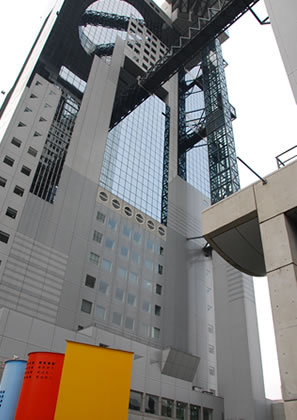 Sun. 16th Mar. 2014
Osaka station city 〜Umeda sky building
HUG photography circle for Beginners
Water and Light Project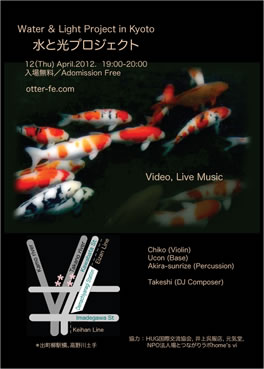 Water & Light Project in Kyoto

Thursday 12th April, 2012
19:00-20:00

Location: Takano riverbank in front of Kyoto Keihan Demachiyanagi Station
Free Entry

This event is for Daniel, a New York artist, now Kyoto resident.
Please come and participate.
In co-operation with: HUG International Exchange Association, Inoue Kimono Shop, Genkido and Batotsunagari Rabo Home's Vi NPO.

http://www.otter-fe.com




Kyoto Newspaper Publication (2) !
On the 10th of April, the [Oki Doki] freepaper was featured in Kyoto newspaper's evening edition.







Kyoto Newspaper Publication (1) !
On the 4th of April, the monkey promotional items for Kyoto's Imperial Garden were featured in Kyoto newspaper's evening edition. As you can read in the article, the promotional items are now on sale for the whole family, from the shop stand inside the Nakadachiuri North rest area at Kyoto Imperial Garden.



[Photo Hiking] Photography Class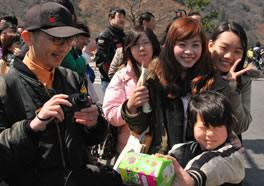 A photo hiking photography event, was recently held by Photo Circle, for beginners. It was a fun event to promote Sakura photography and international exchange. All 39 members became one family, with a majority of those who came to participate being exchange students.


The plan for the day was to depart from Hankyu Arashiyama Station, then visit Sano House, Hirosawa Pond and Heian Village, where the participants either continued on to Daikaku-ji Temple, or returned to Arashiyama Station.
We were blessed with weather that was ideal for photography.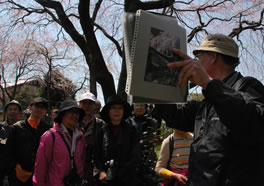 A meeting will be held to review the photos and answer any questions that you may have relating to beginners photography. Please bring along the photos you took that day!
Even if you are unable to bring along your photos, please come and participate.
Monday 30th of April, 2012 (Public Holiday)13:00-15:00
Takatsuki Municipal Community Centre (Kurosuparu Building), 1st Conference Room on the 3rd Floor.

For inquiries, please contact our co-ordinator Yuko Kariyazaki via email or on 080-3789-6903.

Flower Viewing Class at Settsukyo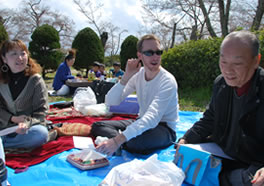 The English Conversation Circle members plan was to change from their usual classroom, to the Settsuky? Sakura Park, where they participated in flower viewing.